Hacivat by Nishane
Online Special
Save $100 On Retail Price.
Free Shipping!
To Celebrate Our Facebook Launch, We're Offering $100 Off One Of The Market's Most Popular Fragrances.
Some call it "top-shelf cologne." Others call it "better than Aventus." The creator calls it a tribute to elegance, kindness, competence, and love of art.
Hacivat by Nishane is undoubtedly one of the most popular fragrances out there. If you've never tried it, you won't find a lower price than right here, right now.
Bergamot
Pineapple
Grapefruit
Jasmine
Patchouli
Cedarwood
Clearwood
Oakmoss
Dry Timberwood
Hear What People Have To Say About Hacivat
Don't Miss This Special Offer...$100 Off + Free U.S. Shipping!
Limited Supply Available.
Trying To Find A Better Price? You Won't!
We're The Cheapest Price Online. Check Out The Competitors.
(Screenshot Taken July 2020)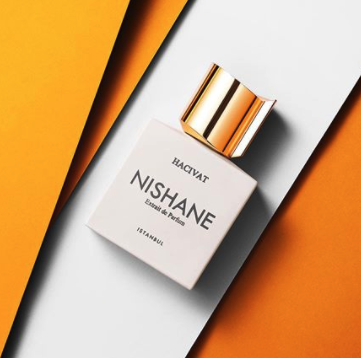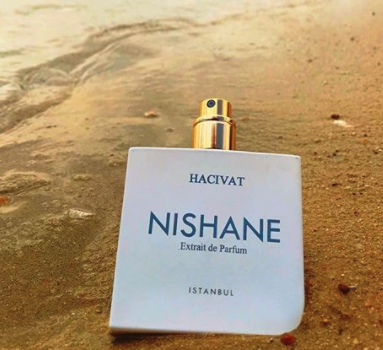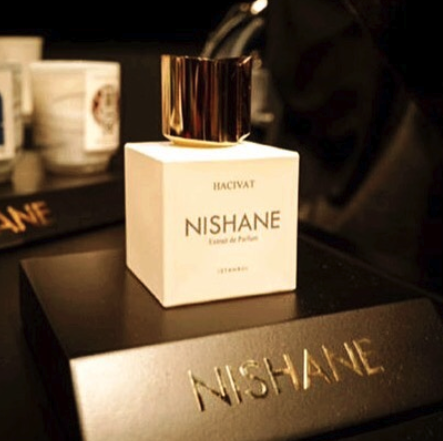 FREQUENTLY ASKED QUESTIONS
Is This Authentic?

➡️ Yes, we get our bottles right from the manufacturer. We don't deal with a bunch of third parties, which is why we can offer such a low price.

Is Checking Out Safe?

➡️ Of course! Our site is fully secure.

Will You Price Match?

➡️ We will. But you won't find a lower price. Our 100 mL bottle is cheaper than everyone else's 50 mL price!